The best of New Zealand's Organic Vegetables
Direct from the farm, one of New Zealand's largest certified organics farm. We grow the biggest range of Certified Organic produce in the South Island. We proudly partner with the best Certified Organic growers and producers NZ has to offer to provide the best seasonal vegetable variety the region allows. Try organic, and taste the difference!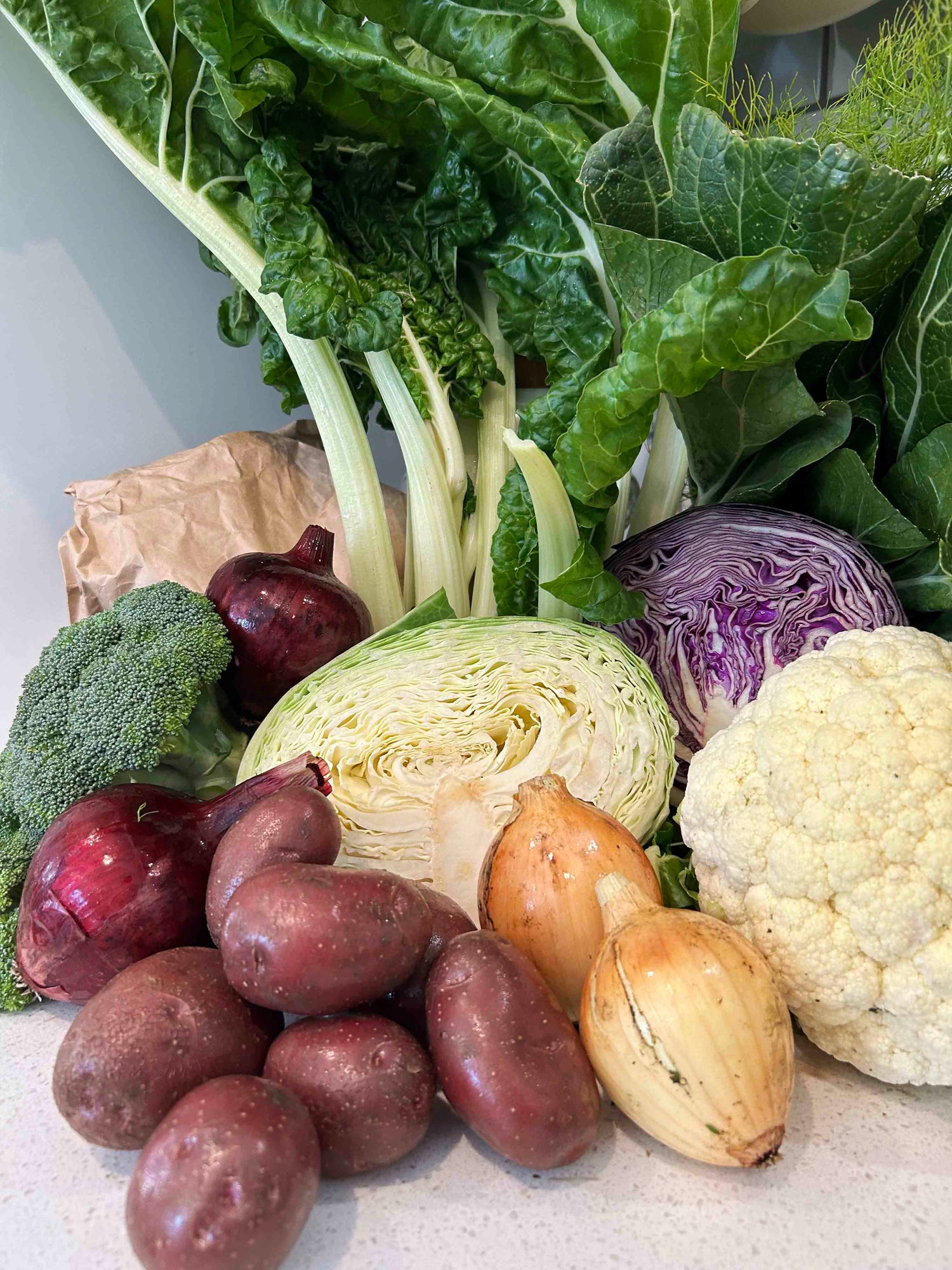 Let's unpack the box
Our boxes are made up of seasonal, organic goodness, harvested weekly - meaning you get fresh every box. From farm to plate, our boxes are made up of seasonal vegetables, meaning you could get anything from Jersey Benne New Potatoes, Cabbage, Cauliflowers through to Lettuce, Radishes, Broccoli and more!
Get started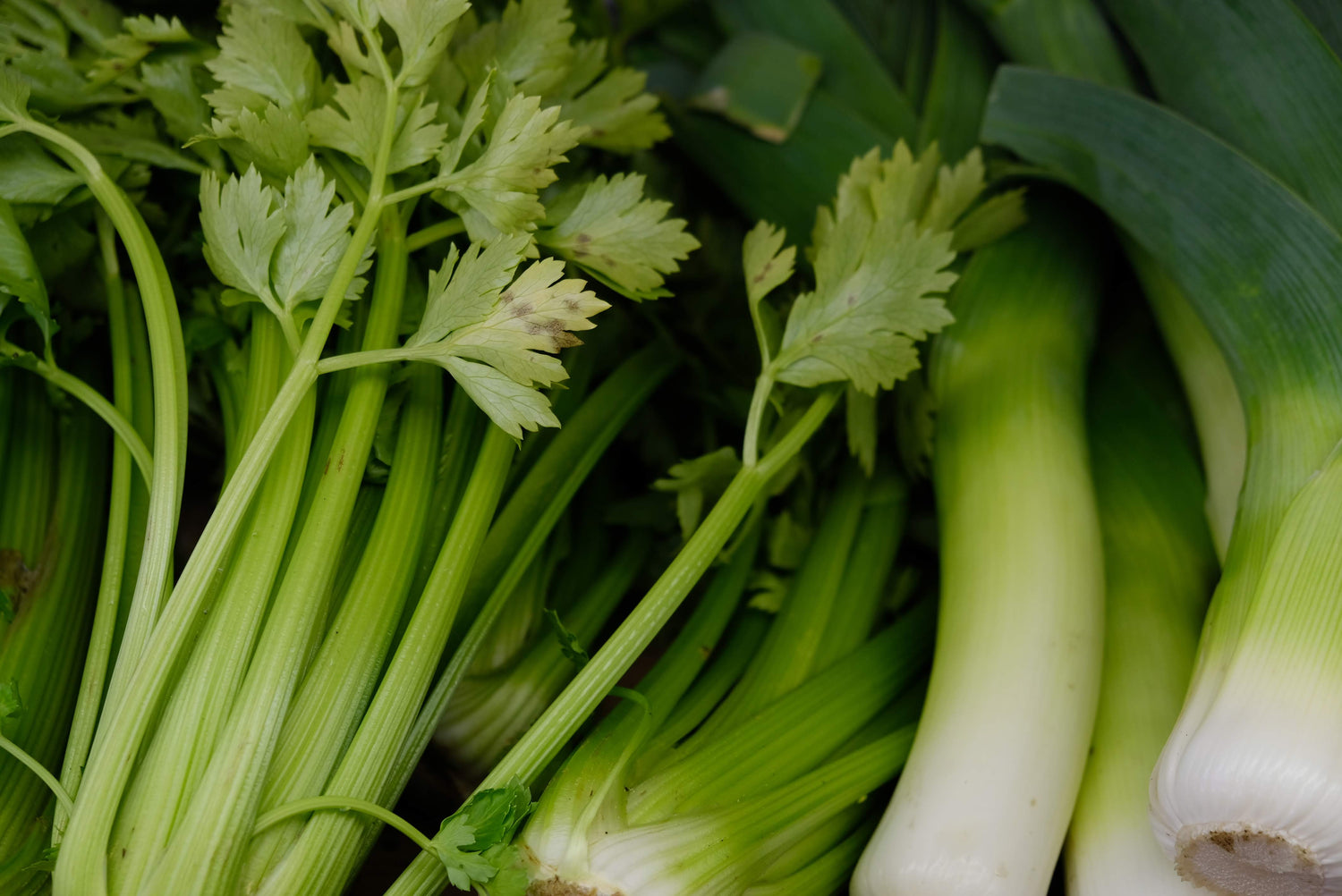 Weekly, fortnightly, monthly subscriptions
We have worked really hard to make this the easiest process for you to get fresh, organic vegetables delivered directly to your door. Simply select whether you want a one off order, or a subscription box - select how often you want to receive a box, add to cart and checkout. Simple as that!
Get started
Our veggies go far and wide
Not only do we offer fresh, organic vegetable boxes – our veggies feature down south in our mouth watering thai dishes and in our organic meals curated in Christchurch and shipped nationwide.
Our proudly Certified Organic farm
Our 100% Certified Organic farm, located in Oamaru, grows all of our veggies used in our ready to eat meals to ensure we have the highest quality, healthy meals for you and the family.
About us