Use our handy map below to see our delivery routes and days!
Simply click on the below map and zoom into your area, in one of the coloured zones? Congratulations you can get organic vegetables to your door!
Not on one of the routes or think you might be but not sure? Use the 'Chat with us' button and ask and we will let you know if we can get to you!
Our fresh, organic produce is delivered direct to your door every week. By ordering through our site, we ensure you are guaranteed to receive fresh vegetables harvested that week. We use our own internal electric delivery network to get the vegetables direct to your door!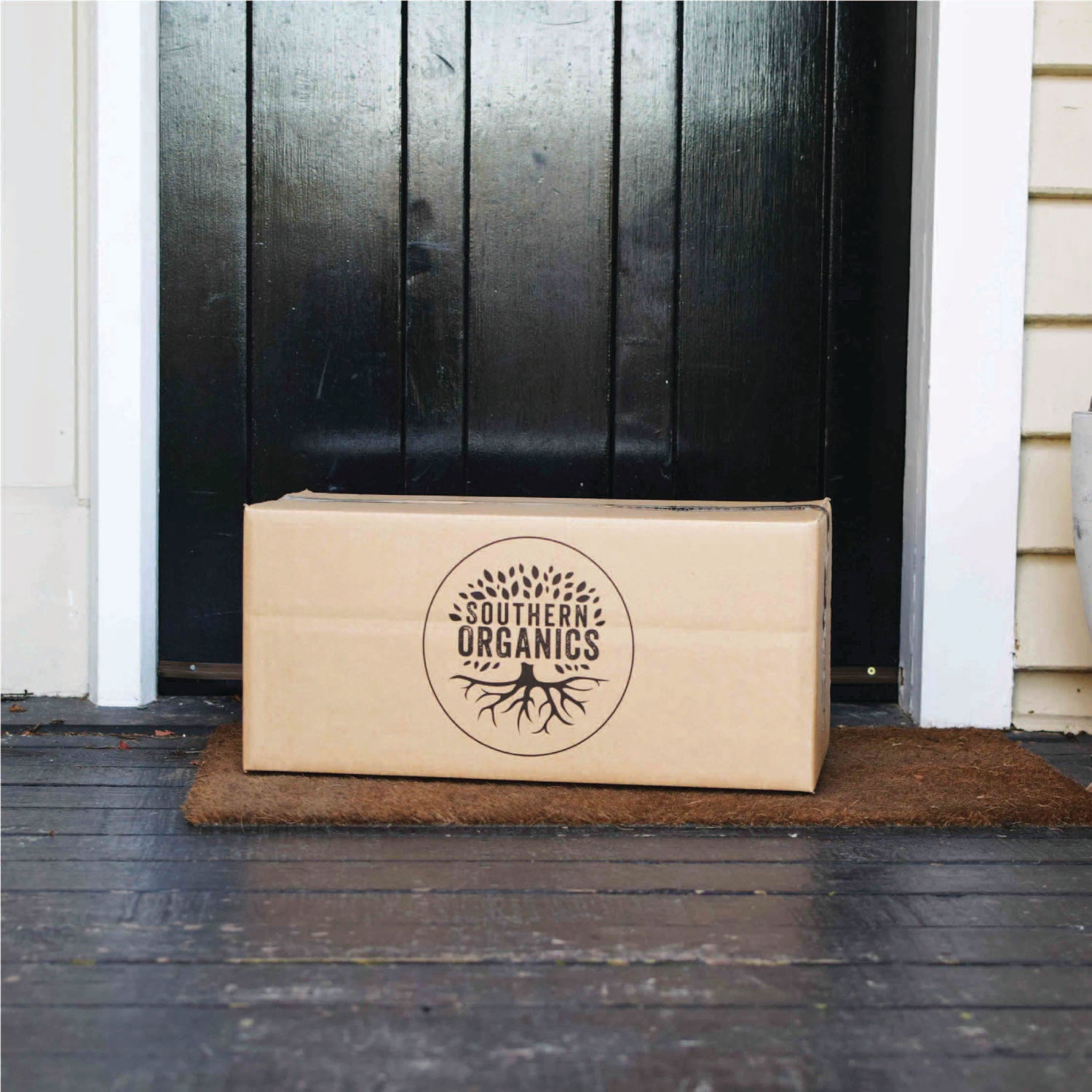 Our electric fleet
Not only do we deliever your vegetables fresh, direct to your door. We also proudly use our fleet of electric vehicles for our major centres down south to do our bit to reduce our emissions when getting veggies straight to your door.
Unsure if we deliver your way?
If your location isn't in the above list, feel free to drop us a message via our contact form with where you are based and we can see if it's on our delivery route.
More organic goodness
Choosing your box

Wanting to order fresh, organic produce delivered to your door weekly?

How it works

What drives us?

Why we drive to deliver fresh, organic vegetables direct to your door.

Why organic

Where we started

Learn more about the roots behind where Oamaru Organics all started.

About us